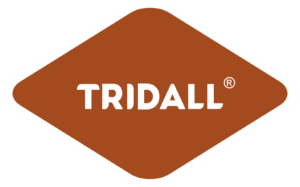 Polyane® film for concrete slab : Tridall®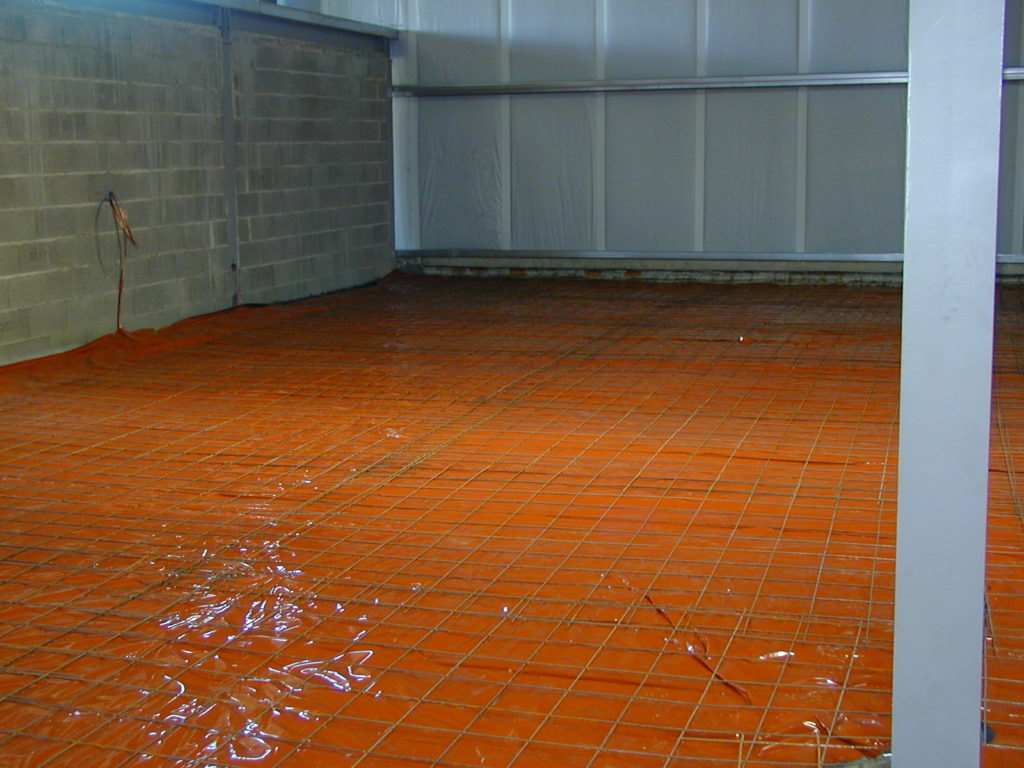 The Polyane® TRIDALL® is an under-slab plastic film reference.
TRIDALL® is a bicolour co-extruded film used under concrete slabs. Made in France, it has been especially designed for this use by Agripolyane.
TRIDALL® is a product of the legendary Polyane brand that has been supplying the building sector for more than 50 years.
The use of the TRIDALL® prevents ground moisture from affecting the concrete slab. The unique design of the product guarantees its long life.
Both an indispensable tool and a high quality material for a successful slab!