Agripolyane, a French company with more than 50 years of experience, is situated in Saint-Chamond (Loire 42 – France). Its geographical position near Lyon and in the heart of Rhône-Alpes-Auvergne region, confers an accessibility which is its strength. Thanks to its logistics partners, Agripolyane offers to its customers a good and fast transport service all over France.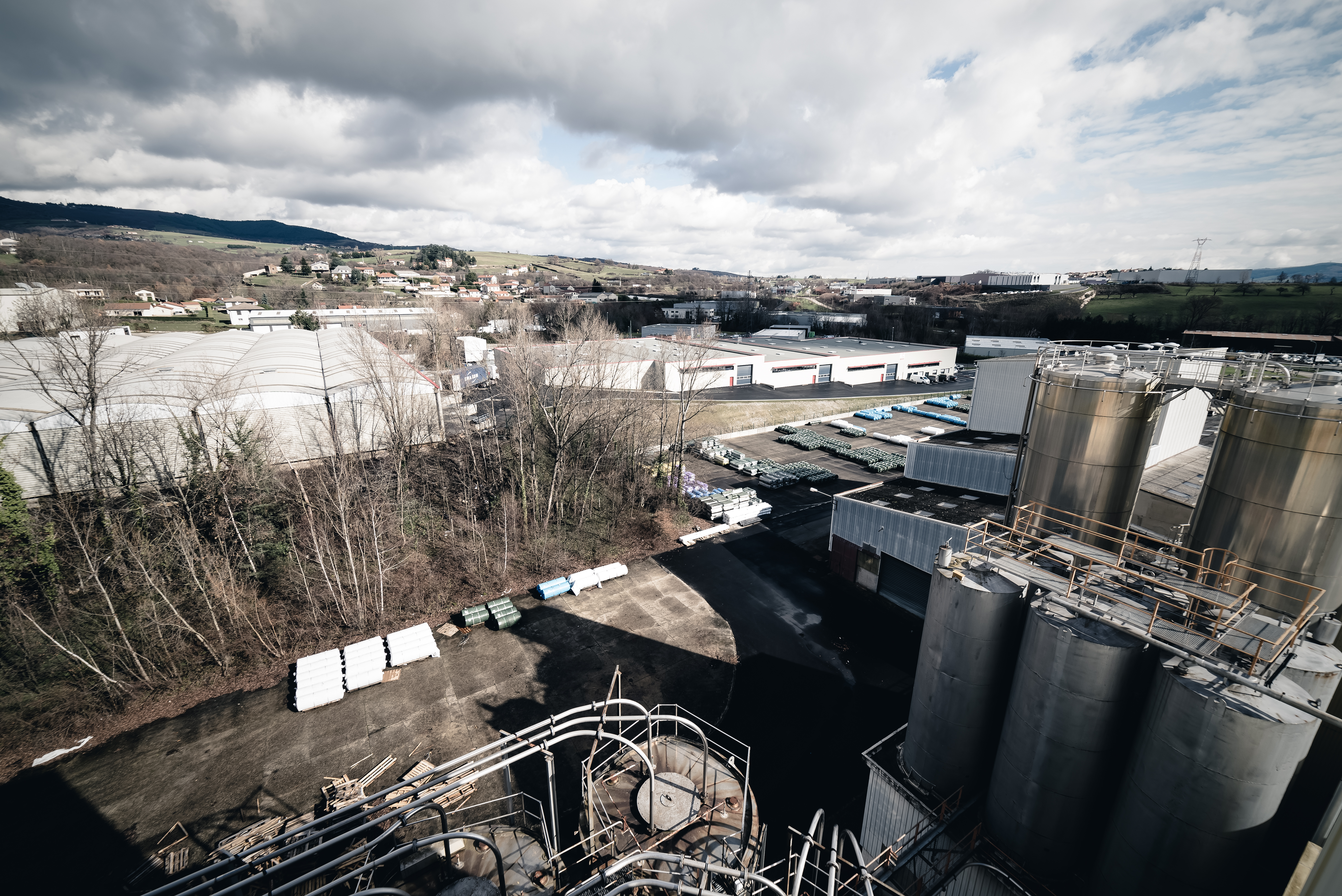 This protection films French SME with a human scale and close to its customers' requirements also gives a personalized, tailored and efficient response to all the professionals.
Moreover, thanks to its technical service, all of the products information or the implementation advices can be directly provided by the engineers, who are best placed to inform you about the product.
Contact us: we will refer you to the relevant person to answer your questions.