Polyane® plastic: Strict quality control

Agripolyane is certified ISO 9001 version 2008:
Design, manufacture by blow film extrusion and sale of films and geomembranes for agriculture, construction and industry sectors.
Agripolyane has a very strict quality control. It is certified ISO 9001 and is subject to annual audits to monitor the application of this standard covering the development, manufacture and commercialization.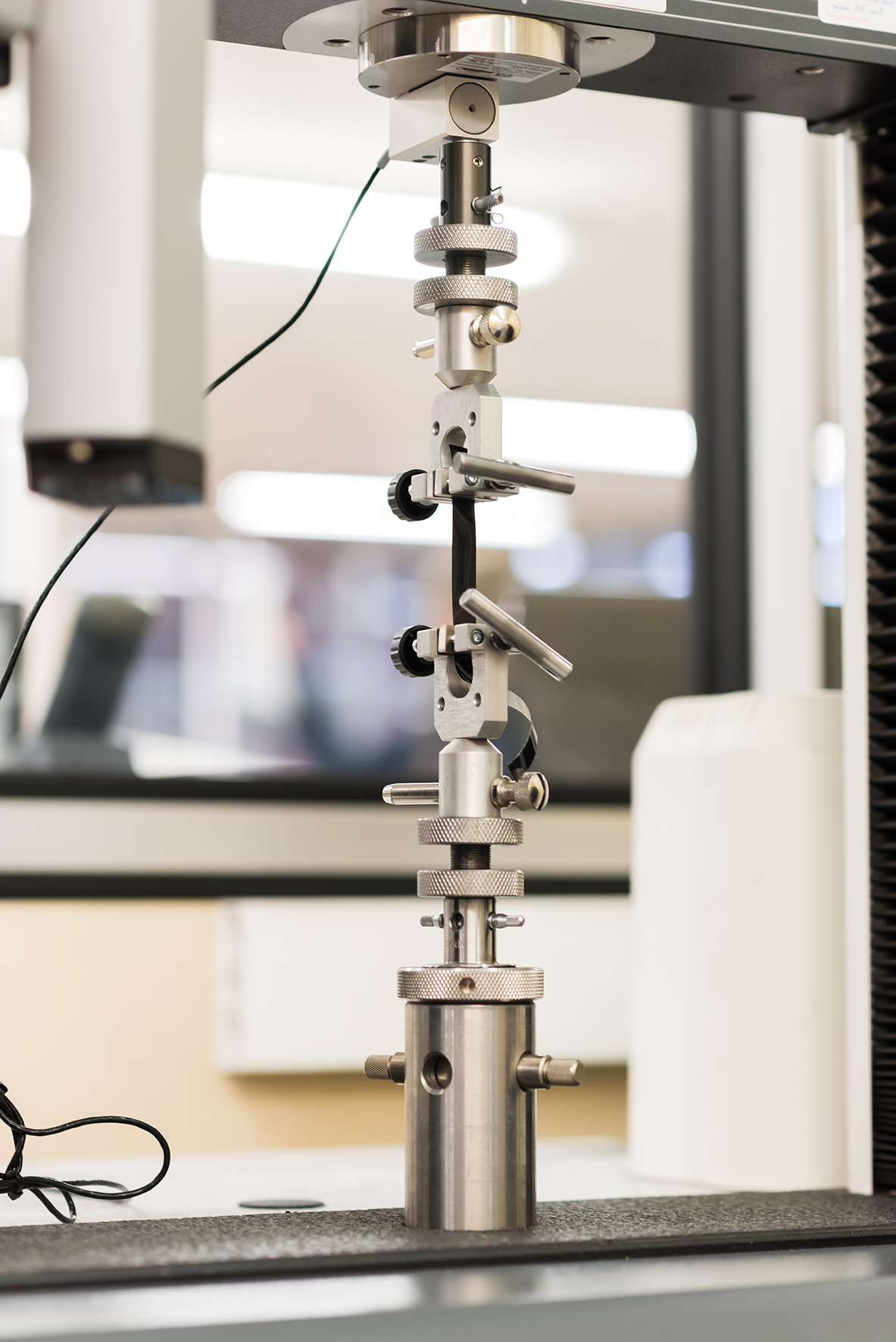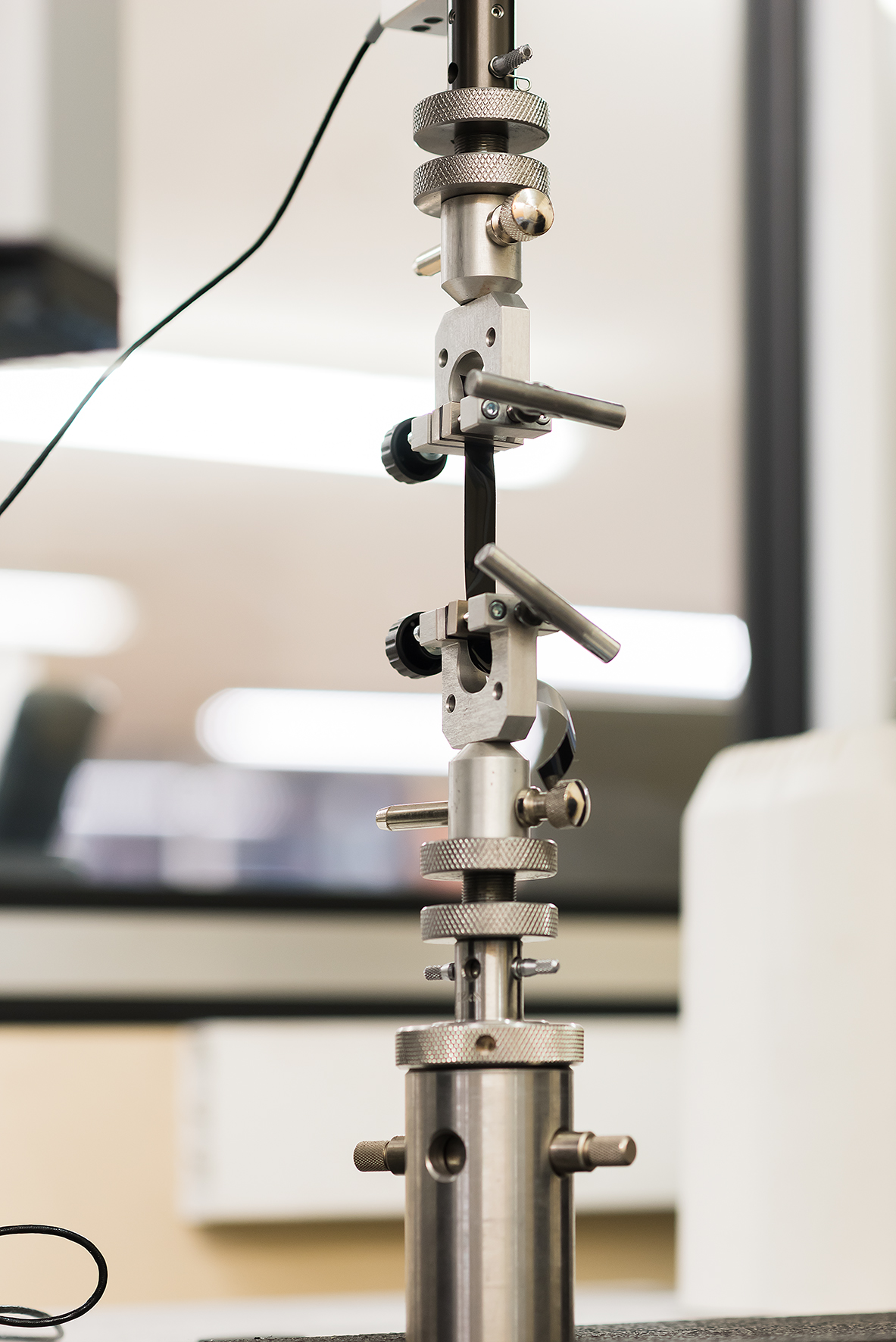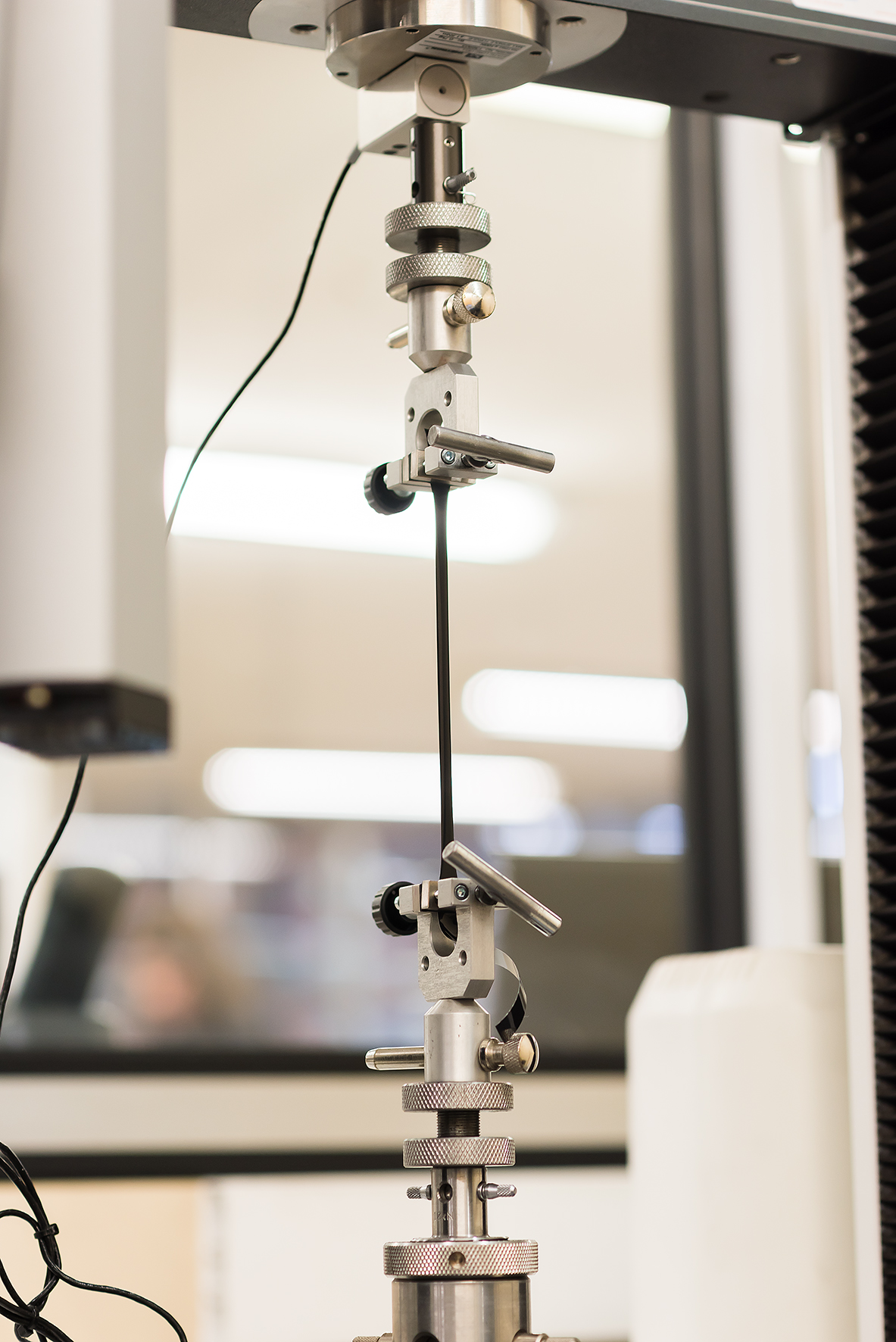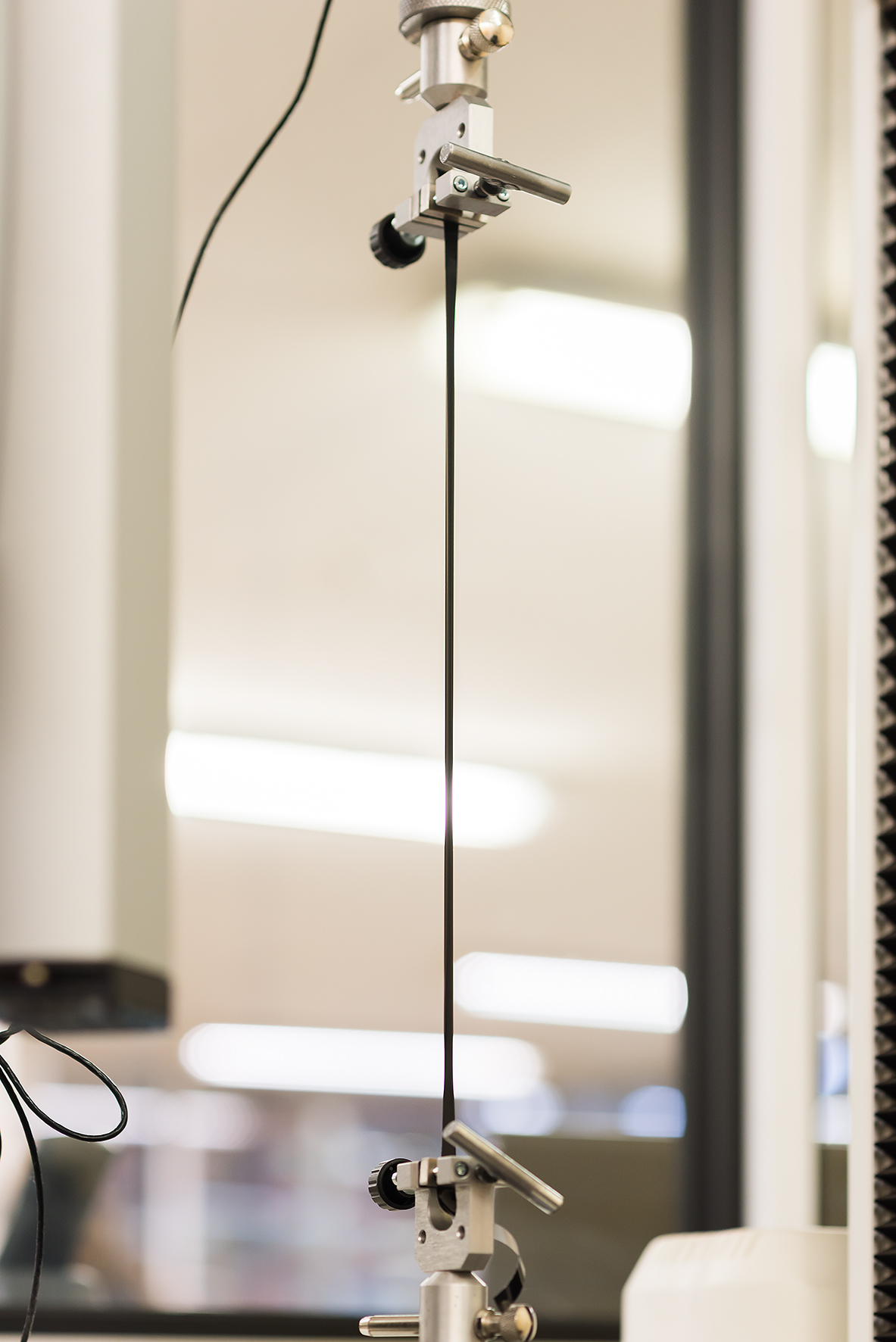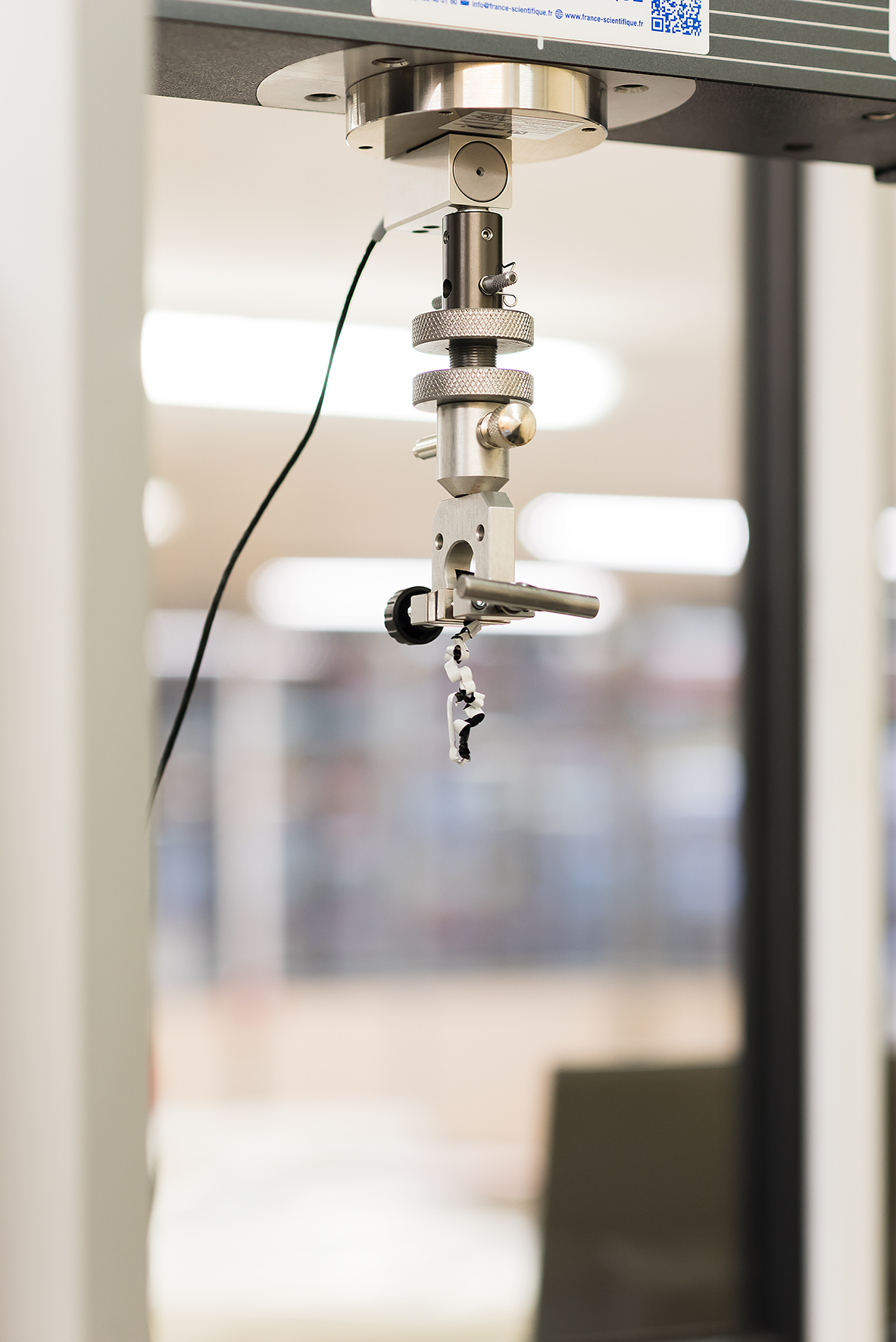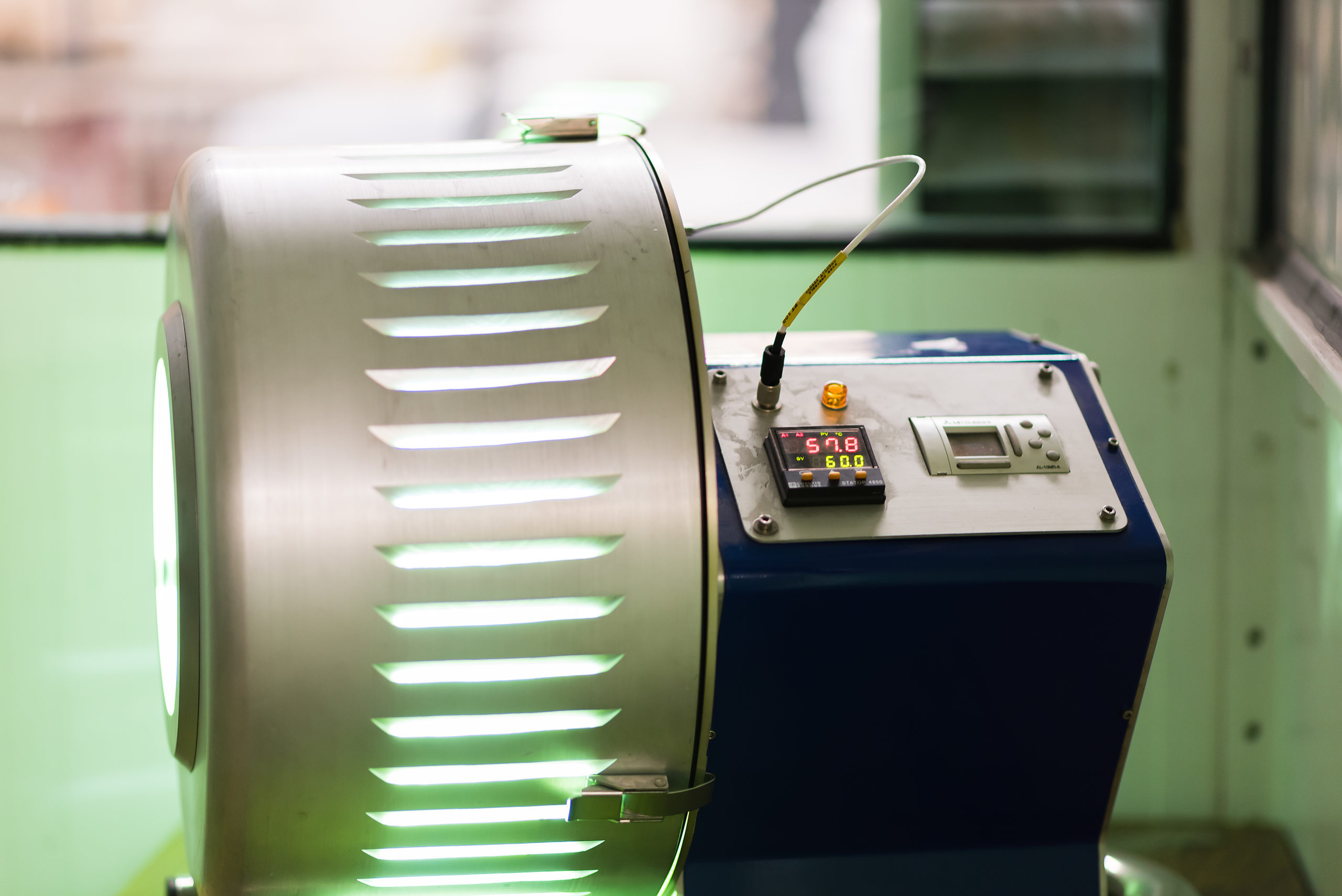 ---
Polyane® plastic: a quality guaranteed
To this standardization of processes recognized abroad, is added one of the best equipped laboratories for the plastic extruders in France, allowing Agripolyane's professionals to control the raw material and the finished product quality before, during, and after the manufacture. The Polyane® plastic film thus benefits from a constant and recognized quality abroad by all the professionals.
An intelligent laboratory
Agripolyane's laboratory is equipped with the latest instruments. The laboratory continuously realizes all the necessary tests imposed by the different international standards. It ensures all the manufacture controls in house. The equipment was designed in order to ensure a guarantee of all the Polyane® plastic properties:
The optical properties (hazemeter, opacimeter…),
The mechanical properties (infrared camera dynamometer, low perforation test, dart drop test, tear tester, friction coefficient…),
Physicochemical properties (DSC, Melt index, spectrometer, UV, FTIR, accelerated ageing cell, stress cracking, anti-fog cell, atomic absorption, X rays, UV spectrum…)
A test extruder is also part of all the laboratory instruments.
A total traceability
All the production chain of our products is subject to a traceability. Thus, thanks to its production number (called "N° d'OF"), single number for each finished product, we can a posteriori consult each production step and precisely identify all the used ingredients for the finished product in question. The analysis and the controls are also classified in this traceability.
Our quality chart is based on 3 fundamental axes:
Customer focus
Staff involvement
Constant improvement of our products through, inter alia, innovation
The satisfaction of our customer is one of our major indicators, and is controlled by TÜV during ISO 9001 quality control certification audits.
---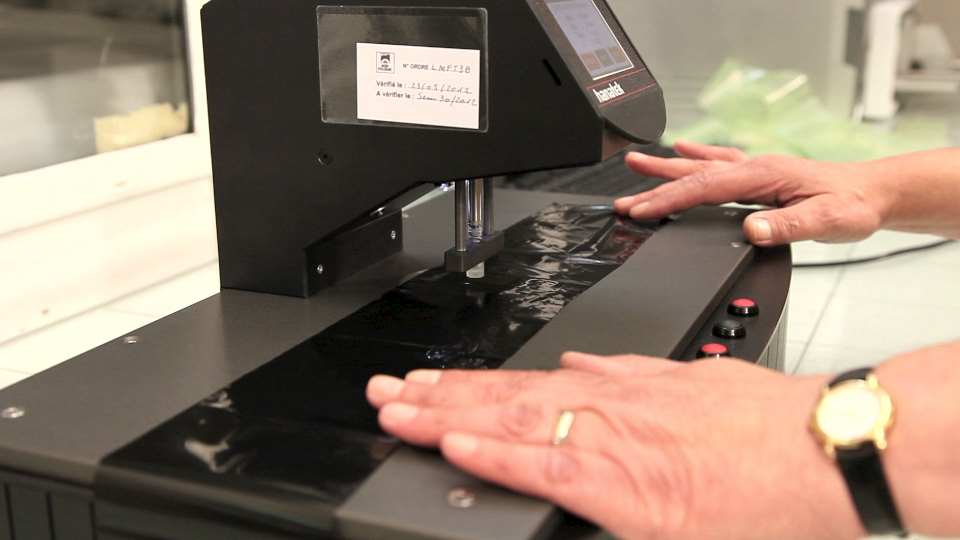 ---